We are a privately owned and operated business that has been specializing in the application of industrial and commercial coatings for over 30 years.
Our Services include concrete restoration, epoxy flooring, urethane cements/coatings, diamond grinding, shot blasting, concrete staining and polishing, joint filling, secondary containment, and epoxy/carpet glue/mastic removal. We are able to use our experience and training to solve complex problems through utilization of the most current technology and installation techniques.
We're dedicated to delivering the best results to our clients in a timely manner within the budget of the customer. If you have a project you would like to discuss or have a challenging coating situation that we can help you with, feel free to contact us and we'll address your needs quickly and effectively, using every resource possible to complete the task.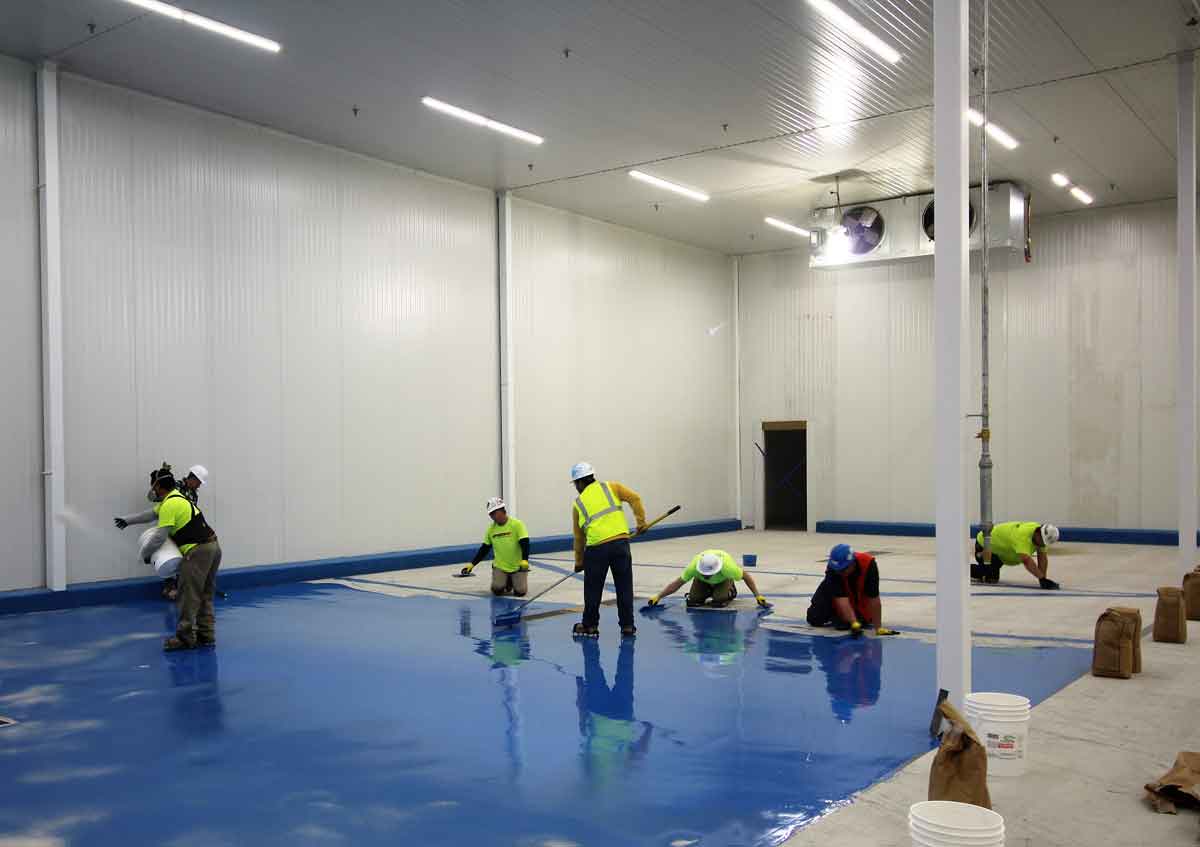 Our main goal is to safely and effectively meet all of the needs and requests of our customers. We strive to provide the highest quality of installation and service available in our industry. We will use the latest technology and application techniques to provide the most cost efficient and effective coating system to meet your needs on time and within budget.