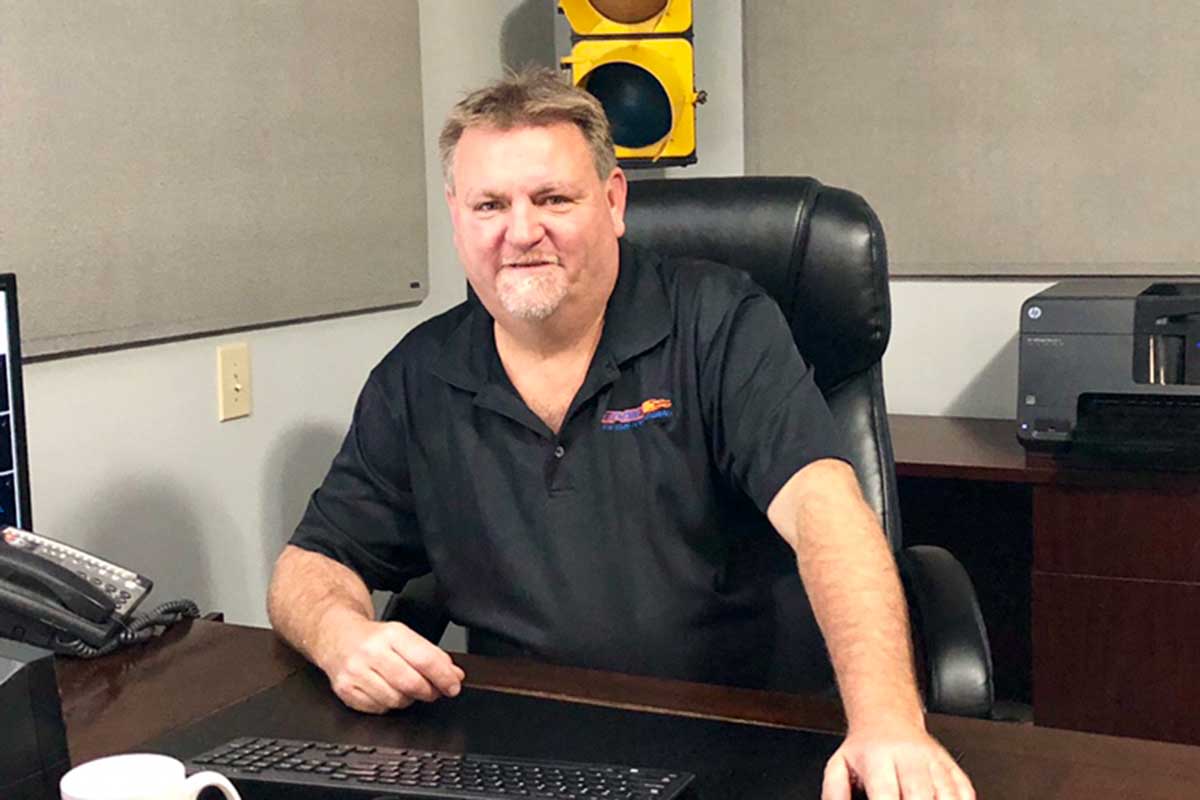 Steve Ferneding
Project Manager/Estimator
Celebrating over 30 years in business.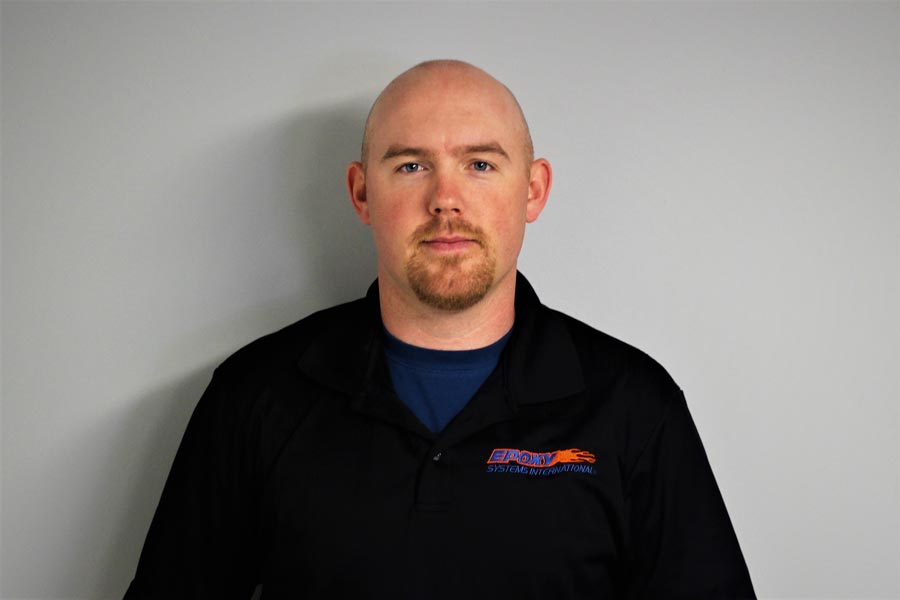 Bob Stanley
Project Manager/Estimator
Bob is a dedicated Husband and Father of 4. He attended Purdue University for his Degree in Organizational Leadership & Supervision. He is currently an Executive Officer for the 1313th Engineer Company for the Indiana National Guard. 10 years ago he started as a laborer and quickly worked into the position of Foreman. Bob has an extensive knowledge of epoxy products and application techniques.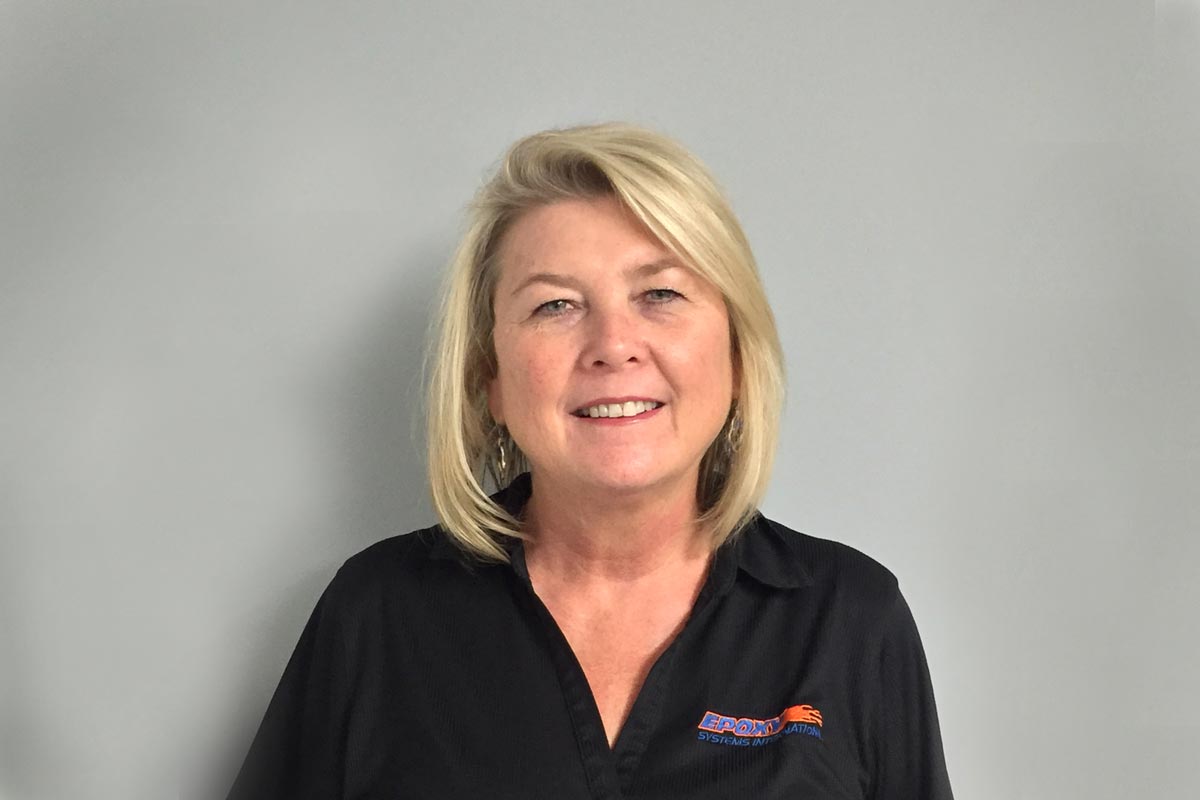 Marjean Mallios
Executive Assistant
Marjean has been with Epoxy Systems International since 2010. She has over 20 years of experience in office management in the construction industry. With the growth of our company her position has expanded to the role of support of current operations and special projects. Marjean attended the University of Cincinnati where she studied Business and Accounting.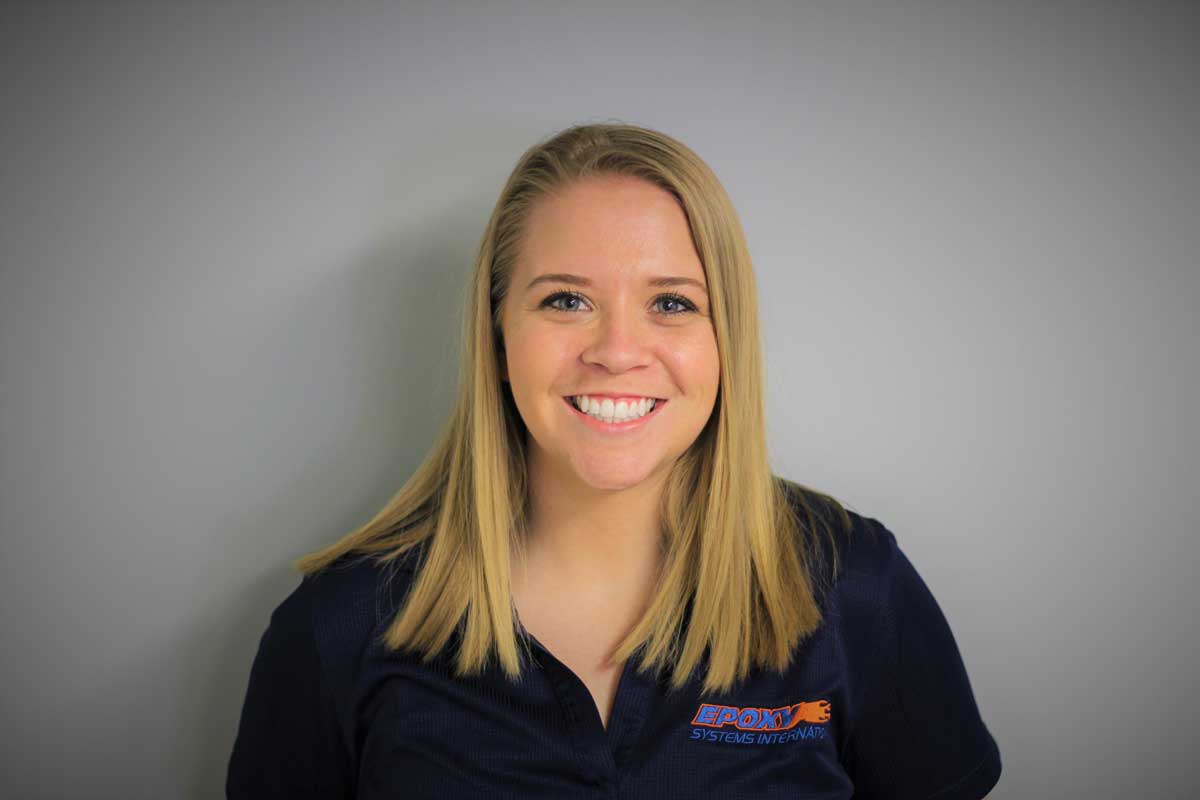 Kelly Ferneding
Office Manager
Kelly, is the newest member to the management team. She attended Ohio Valley University for her Degree in Business Administration while playing Division 2 Softball. Some of Kelly's current responsibilities are Accounts Payable/Receivable, Payroll, and Project documentation.