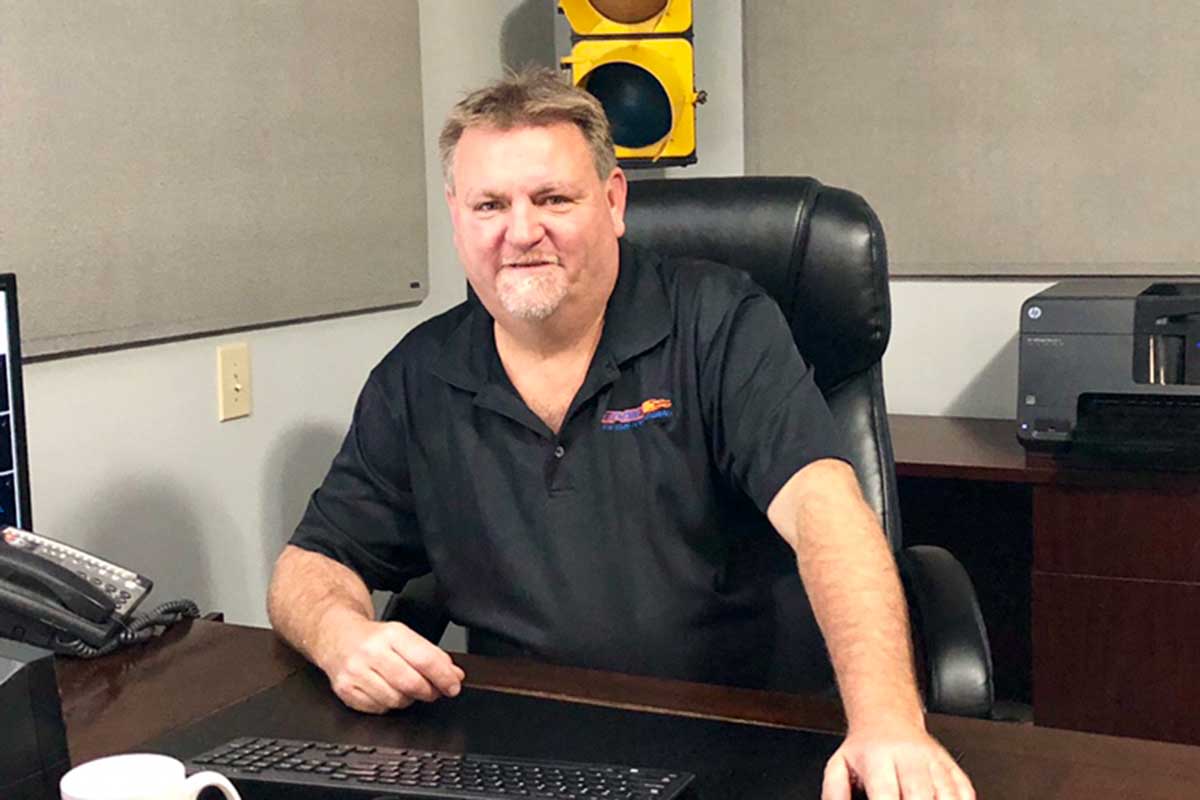 Steve Ferneding
President/Owner
Celebrating over 30 years in business.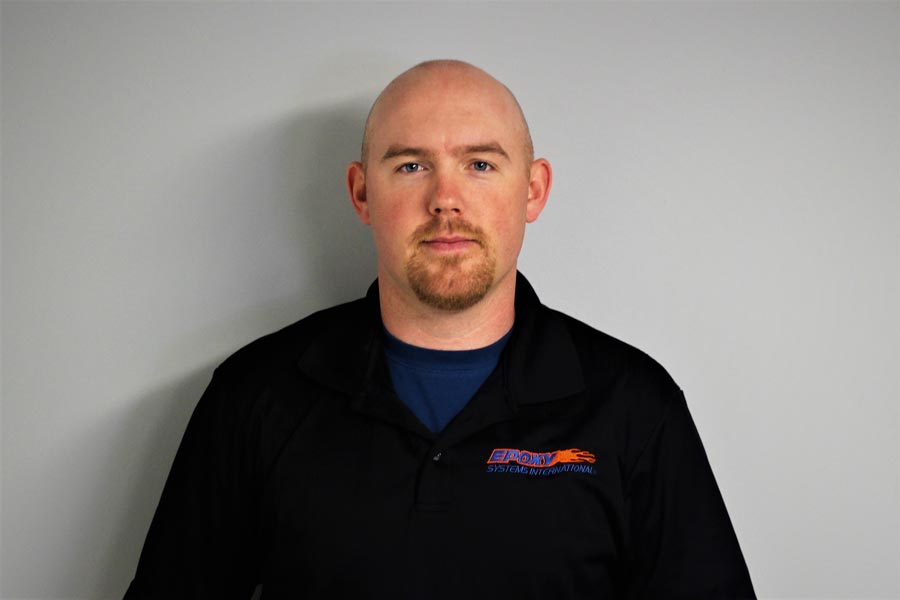 Bob Stanley
Project Manager/Estimator
Bob started with Epoxy Systems out of High School in 2006. He has worked as a Laborer, Installer, Foreman and most recently a Project Manager. Along the way he earned a Bachelor's Degree from Purdue University in Organizational Leadership. He is also a Commissioned Officer in the Engineer Corp of the Indiana Army National Guard. Bob possesses an extensive knowledge of the products we represent and application techniques.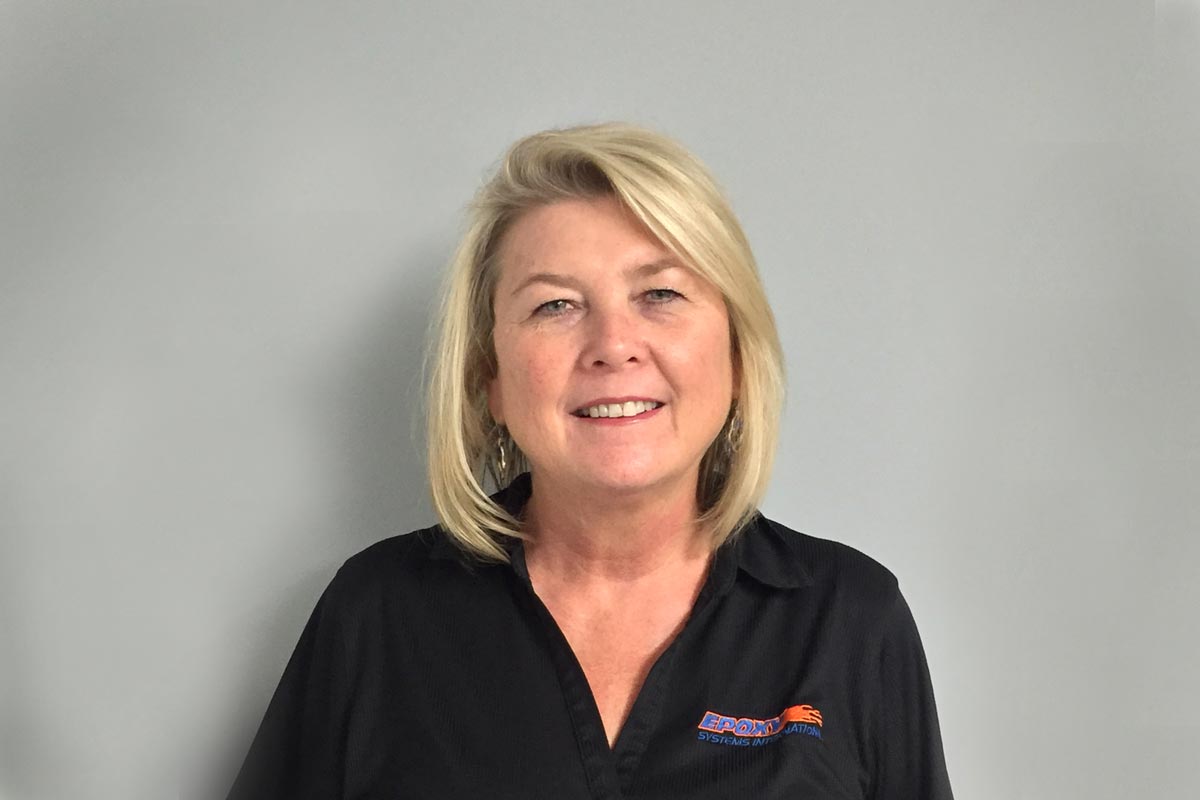 Marjean Mallios
Executive Assistant
Marjean has been with Epoxy Systems International since 2010. She has over 20 years of experience in office management in the construction industry. With the growth of our company her position has expanded to the role of support of current operations and special projects. Marjean attended the University of Cincinnati where she studied Business and Accounting.