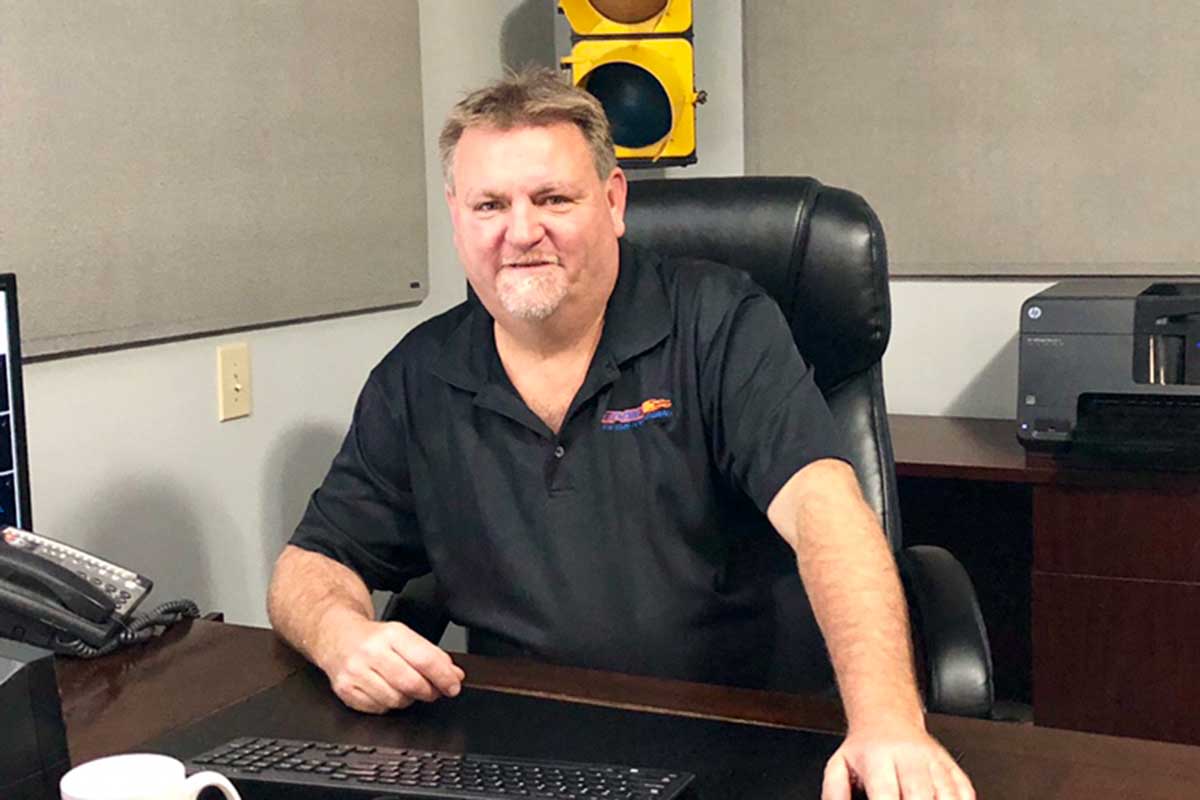 Steve Ferneding
President/Owner
Celebrating over 30 years in business.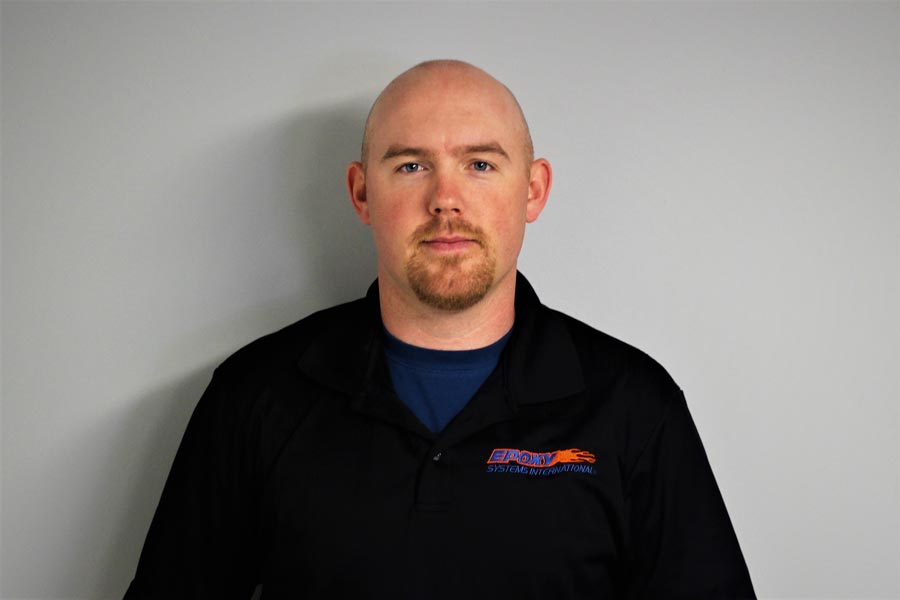 Bob Stanley
Project Manager/Estimator
Bob started with Epoxy Systems out of High School in 2006. He has worked as a Laborer, Installer, Foreman and most recently a Project Manager. Along the way he earned a Bachelor's Degree from Purdue University in Organizational Leadership. He is also a Commissioned Officer in the Engineer Corp of the Indiana Army National Guard. Bob possesses an extensive knowledge of the products we represent and application techniques.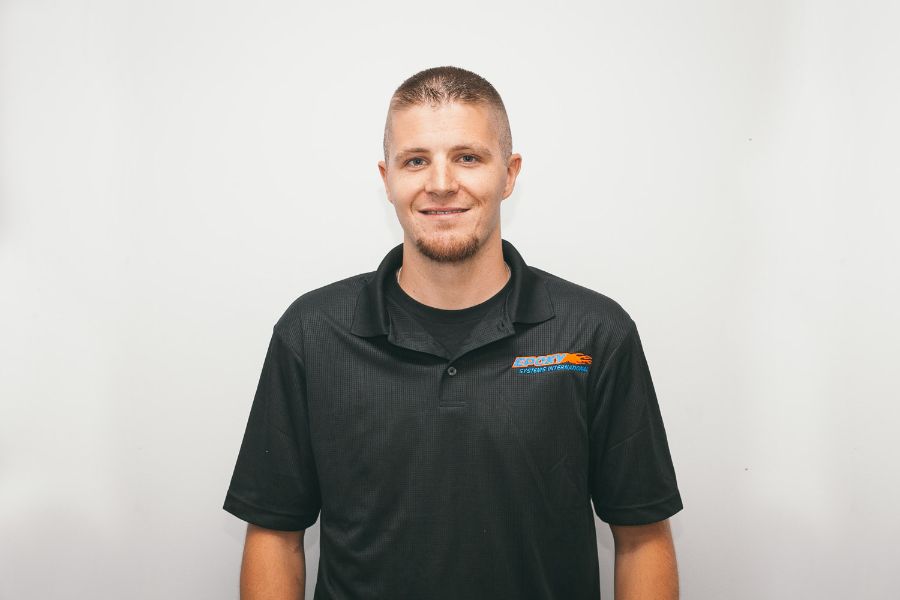 Derek Mills
Project Manager
Derek has been with Epoxy Systems for eight years and got his start as an installer. From there he worked his way up to a Foreman by continuing his education in the latest procedures, technologies, and safety standards in our industry. Derek now occupies the position of Project Manager and uses his on the job experience to guide and assist his customers with their flooring needs. When he is not at work Derek enjoys spending time with his three daughters.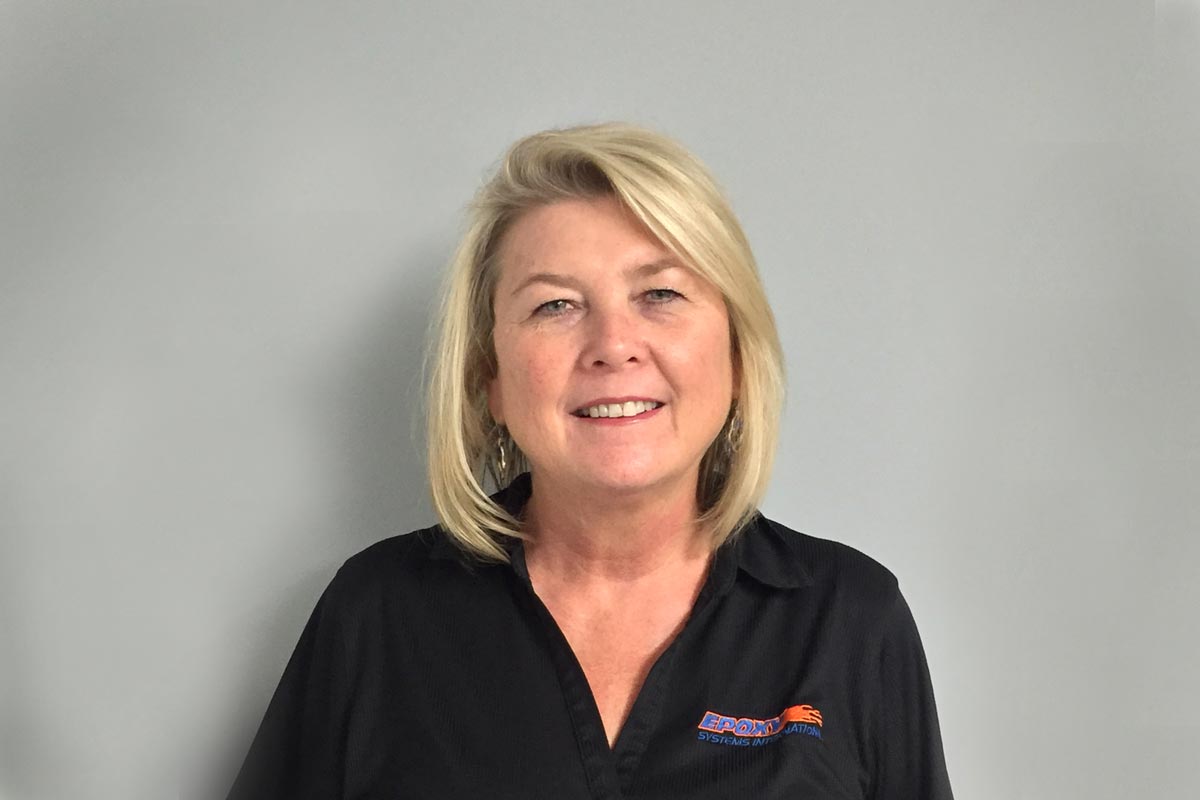 Marjean Mallios
Executive Assistant
Marjean has been with Epoxy Systems International since 2010. She has over 20 years of experience in office management in the construction industry. With the growth of our company her position has expanded to the role of support of current operations and special projects. Marjean attended the University of Cincinnati where she studied Business and Accounting.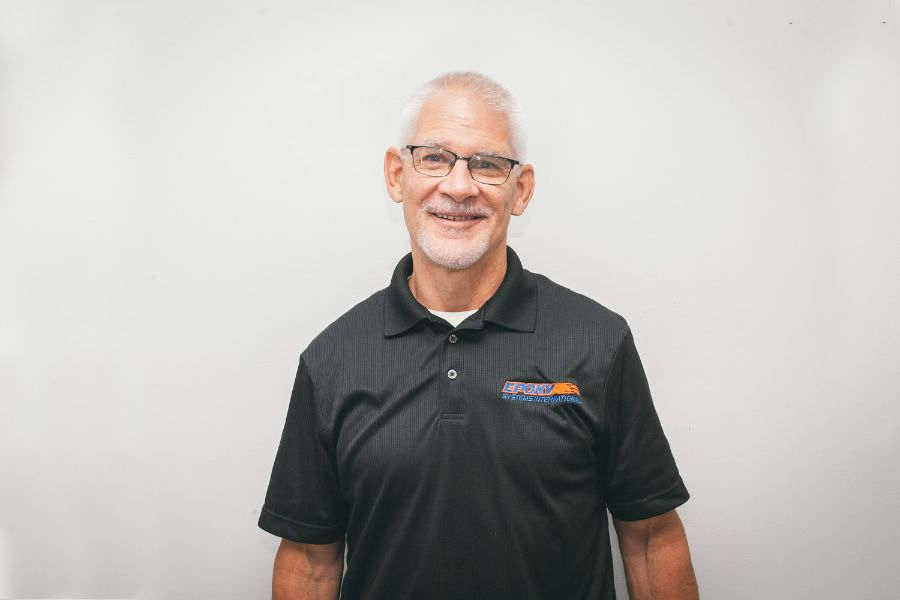 Mick Gorsek
Sales
Mick is the newest member to our sales team and is charged with new business development, project costing, and state contract implementation. He brings in 20 years of experience in the commercial flooring business and holds a Bachelor of Business Administration from Kent State University. In his free time Mick is a Board Member of the JVH Foundation and is a Deacon at Heritage Presbyterian Church.